Ongoing Projetcts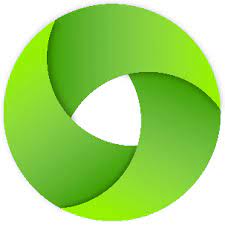 GreenROS
The project aims at researching energy-efficient alternatives to robotics software. It is a result of continuous collaboration between IntelAgir Research Group and S2 Group (VU Amsterdam).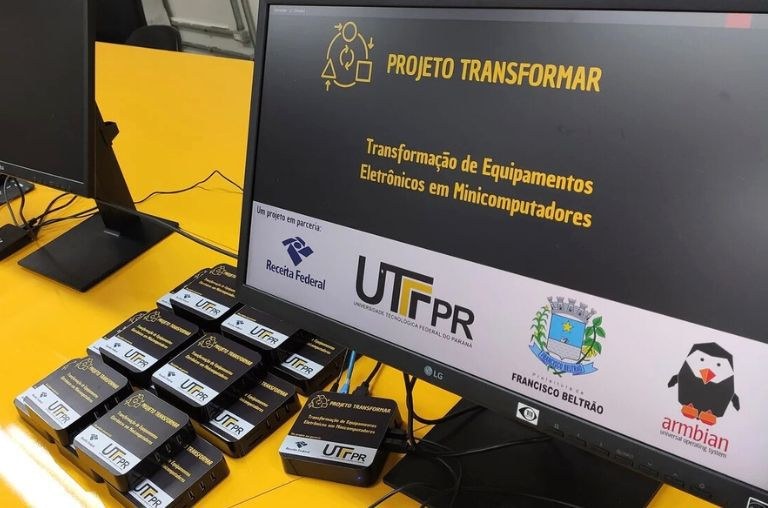 Transformar
In this project, led by Paulo Varela, we transform illegal TVBox/IPTV equipments seized by the Customs into microcomputers and deliver them to public schools in the region of Francisco Beltrão.


External Links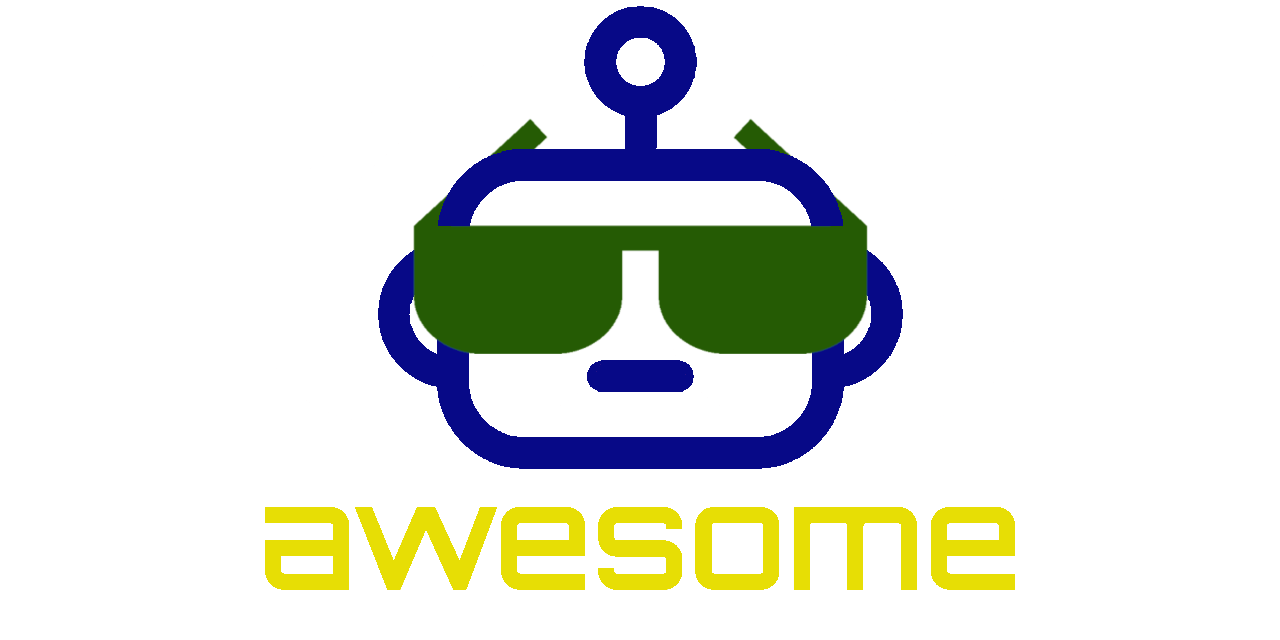 Awesome Robotics Brazil
This is a list of robotics initiatives in Brazil. It is not restricted to IntelAgir Research Group.